Speakers
Keynotes, instructors, & more
This conference is renowned for curating some of the biggest names and most inspired voices to deliver three dynamic keynotes and hundreds of sessions to help you design a better world.
---
Day 3: The Right Honourable Jacinda Ardern
Prime Minister of New Zealand (2017-2023); Senior Fellow, Harvard University; Special Envoy, Christchurch Call; Board Member, The Earthshot Prize
The Right Honourable Jacinda Ardern became the Prime Minister of New Zealand at just 37 years of age. During her time in office, she faced the challenges of a live-streamed domestic terror attack against New Zealand's Muslim community, a volcanic eruption, and the COVID-19 pandemic. Ms. Ardern's focus on people, kindness, and what she has called "pragmatic idealism" saw New Zealand achieve some of the lowest losses of life experienced by any developed nation through the pandemic and the creation of the Christchurch Call to eliminate violent extremism online, where Ms. Ardern continues to hold the role of Special Envoy.
Day 2 Keynote: AEC Industry Panel
Integrated project delivery
Sponsored by Autodesk, our Day 2 keynote features a panel of industry experts including moderator Amy Bunszel, EVP of AEC Design Solutions at Autodesk; Robin Carnahan, Administrator of the General Services Administration; Jennifer Devlin-Herbert, FAIA, President and CEO of EHDD; and Eric Lamb, Board of Directors at DPR Construction. In this panel discussion you'll discover how improved integration can foster greater collaboration and drive better project outcomes, including more sustainable, equitable, and resilient solutions.
Day 1 Keynote: Barbara Bouza, FAIA
Making the impossible possible  
Walt Disney Imagineering President Barbara Bouza, FAIA, is well-versed in making the impossible possible. After all, it's what Imagineers (and architects) do. On June 8, Barbara will share a window into the world of Disney Imagineering and how Imagineers bring Disney's iconic characters and worlds to life. There's inspiration and takeaways for the entire AEC industry.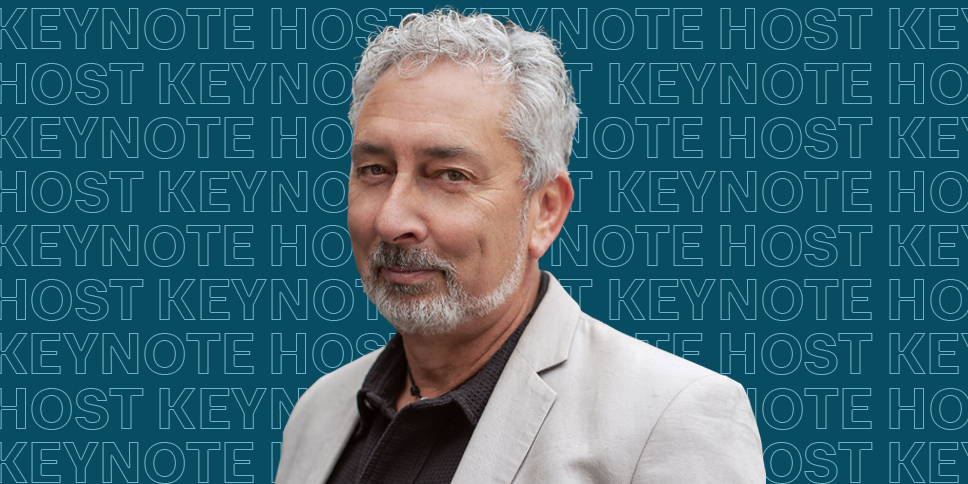 Keynote host: Mike Chapman
As executive producer and co-founder of the hit CBS television show America ByDesign: Architecture and the entire ByDesign series, Mike Chapman is bringing the power of good design—and projects by AIA members—to prime time television and millions of viewers. As our keynote host, he'll emcee the keynote experience, introducing each day's topics, big ideas, and speakers.
---
---
All speakers & instructors
Browse all speakers or search by name.